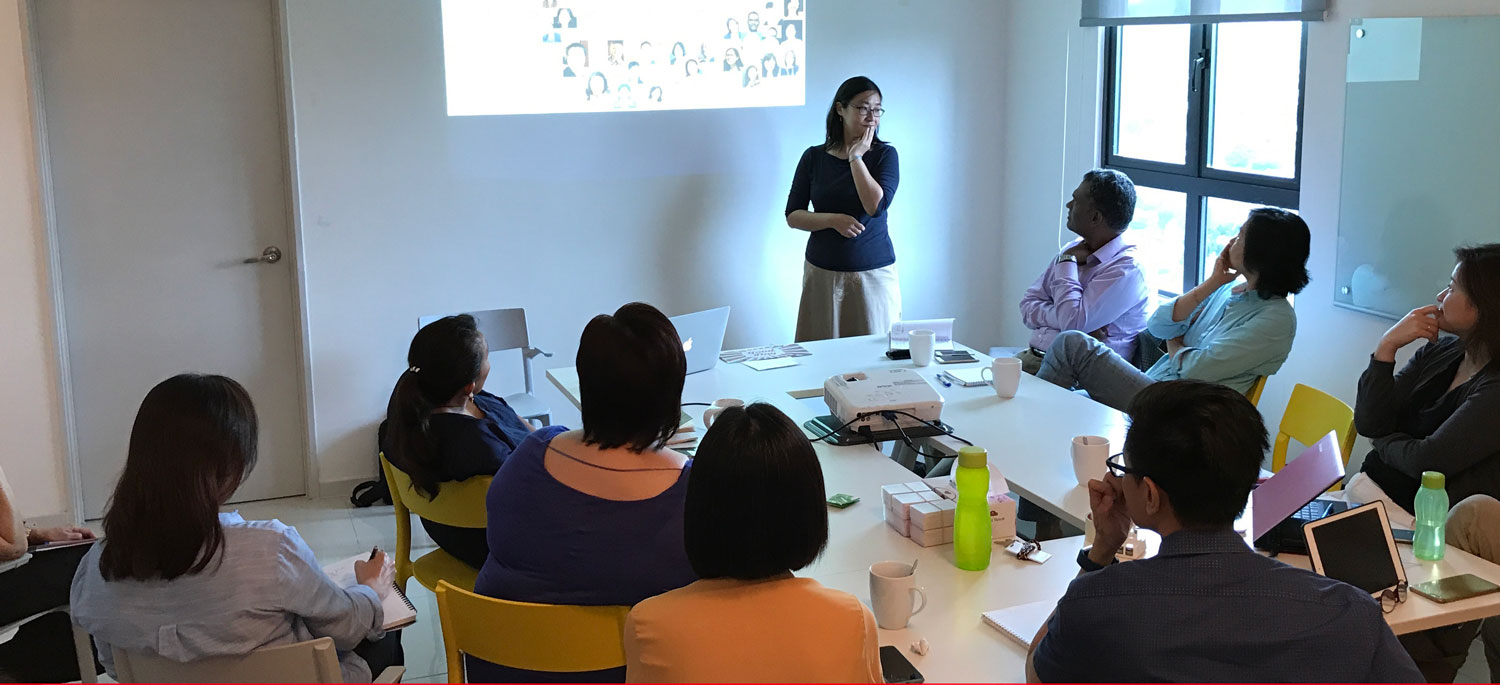 ABOUT US
The Innovative Formula Group is made up of a group of dedicated people across Malaysia, Singapore and Indonesia. This group is driven by a common belief that when people take accountability for their own success -- given the opportunity and know-how, they can become better leaders or individual contributors at their workplace.
Our team of coaches and facilitators come from all walks of life, having held leadership and frontline roles as well as global organizations, bringing industry practicum and exposure to the table. We have found that we bring global best practices with an Asian flavor to our clients.
---
OUR APPROACH

Innovative Formula has always embraced the philosophy that the learning experience has to be engaging, thought-provoking, reflective and thoroughly enjoyable. As such, we have utilised the latest learning methods such as gamification, experiential learning and group coaching to pave the way for learners to maximise their learning.
---
OUR TEAM
Our greatest strength is our team. They bring a range of corporate experience and real-life examples to all our programmes. Our approach is proven time and time again to have a tremendous impact and deliver meaningful results. This is evidenced by the fact that over 70% of our business come from client referrals and word-of-mouth.
Contact us today to find out what we can do for you.
---
OUR CLIENTS
Some of our Recent Clients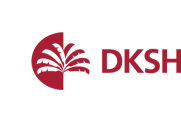 What Our Clients Say
I sought coaching to accelerate my development as a leader of an organization undergoing a transformation in Indonesia. This includes coaching for 360 degree interactions whether it is for a factory operator, my employees or management. Lilian is a strong coach who is able to listen and distill the key themes and then help to prioritize where to focus and how to action the areas of focus. She has been impactful and I have seen improved business results.
Veena M. Lakkundi, Managing Director, PT. 3M Indonesia
Thank you all very much for your common effort to organize our team building event. We had a lot of fun and were working hard as a team while discovering George Town and experiencing the local cooking. The team gave very positive feedback and enjoyed the event very much, even it was a hard job for a Saturday!
Ute Schindhelm, Global Quality Manager Special Lighting, OSRAM GmbH
Innovative Formula is very professional and experienced in people development. Their approach, from program design to training delivery and evaluation, has added value to our business by aligning the learning with our company's needs. The team of facilitators is very flexible and engaging in connecting with the participants.
Kelvin Loke, Human Resources - Learning & Development, BASF Asia Pacific Service Centre
I have a different way of looking at the definition of success now …I would like to move ahead of the pack and not pick up any bad habits along the way. By applying what I have learnt I can move forward, not look back and coach my team towards achieving our goals together.
Mohd Syafrie Asis, Estate Management, Sime Plantation Sdn Bhd
The pace of the workshop was perfect. The facilitators could relate to our industry and business, which made the workshop so relevant and interesting for us. Wonderful job! Expect us to recommend Innovative Formula to our clients!
Rene Mendezes, CEO, Ctrlshift