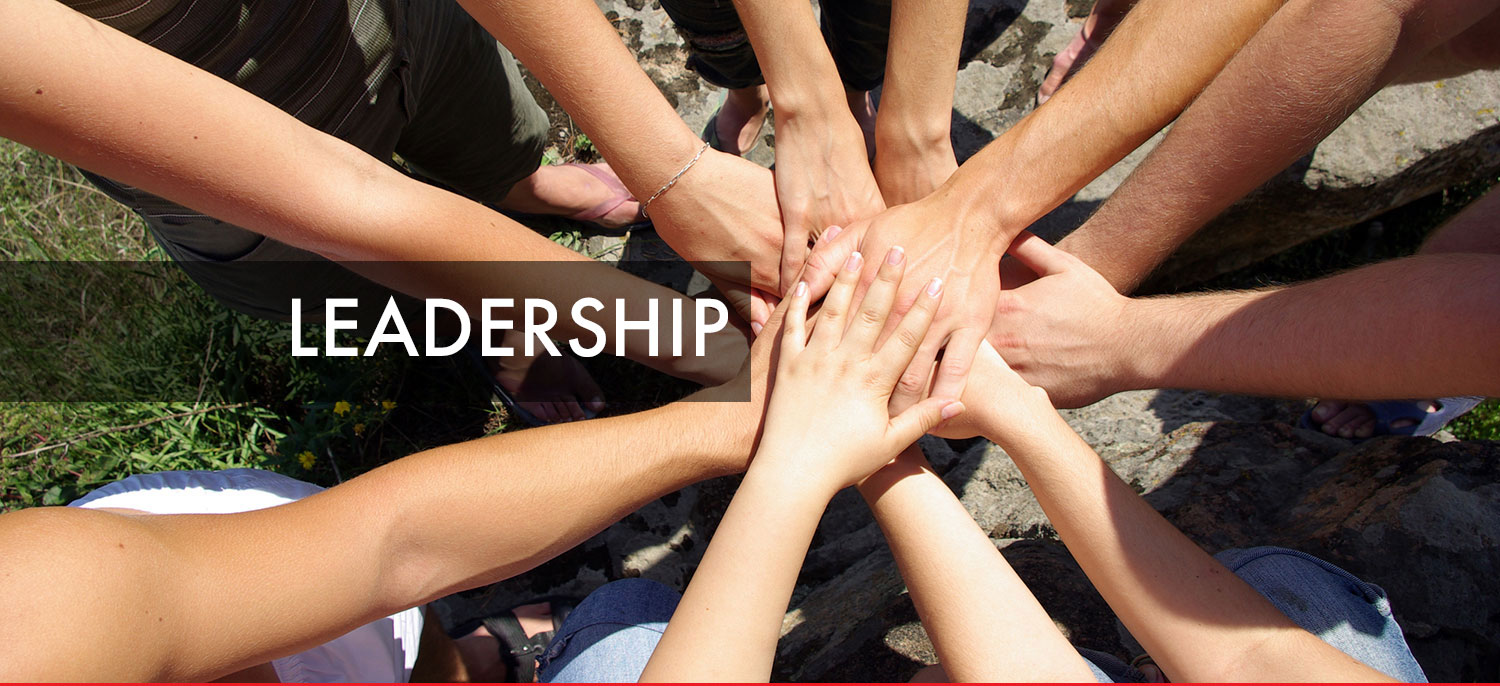 Whether it is in talent management, succession planning, change management or sales management, we bring you the very best of our experiences.
The latest effective learning methods such as gamification, experiential learning and coaching ensures effective and tangible learning.
Our global outlook, rich Asian insights and strong business experience bring great benefit to your people.
Our highly collaborative approach ensures relevance to the unique needs of your organisation.
Our low facilitator-to-participant ratio means an improved quality of interaction, which is key in experiential learning.

Our Leadership Programmes