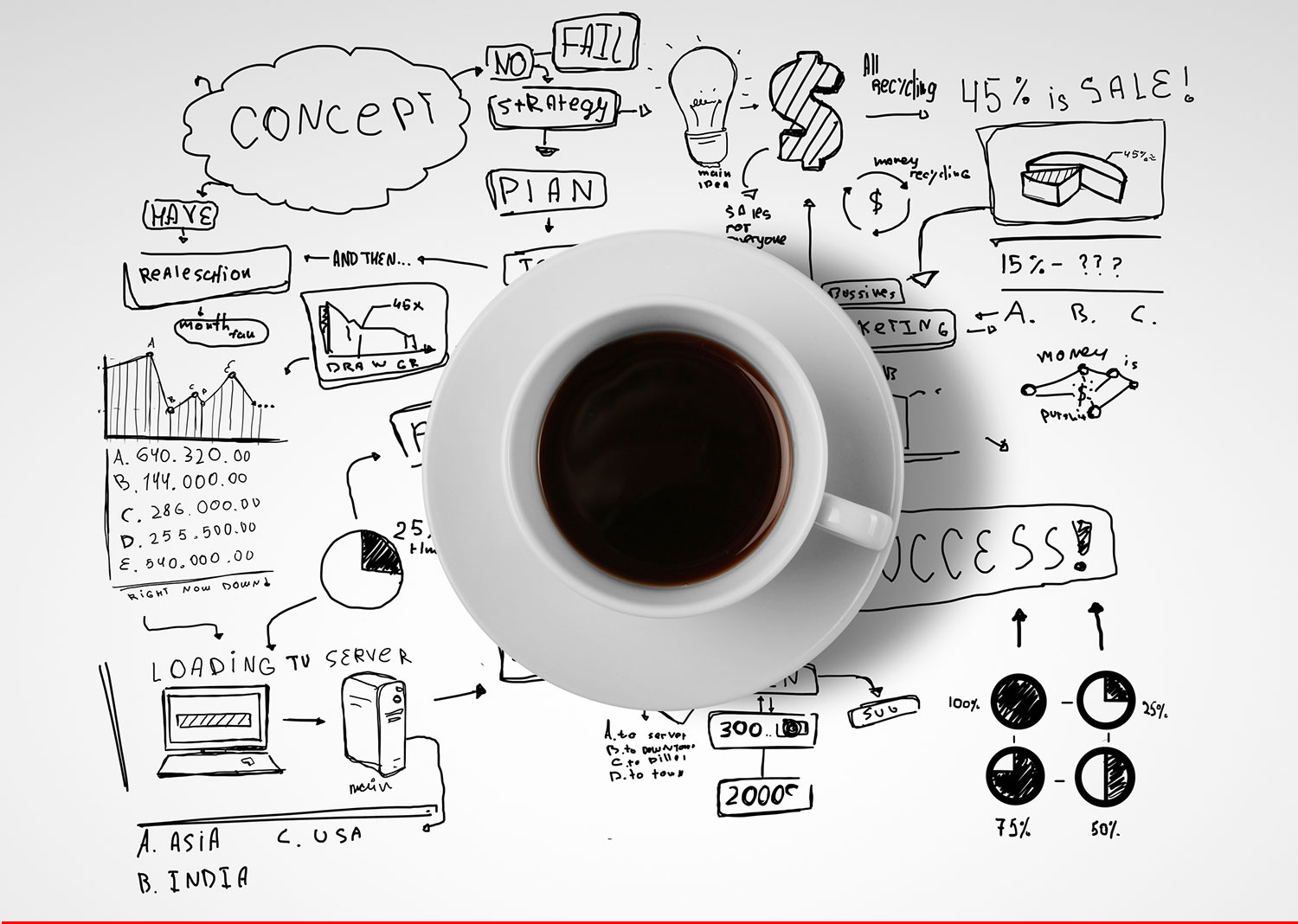 Innovative Formula delivers a range of programmes that enhance the skill sets of successful leaders, supporting their own progression as well as improvements in the teams that they lead. Over the past decade, we have built a reputation for the growth of executives and teams. We understand that training and educational interventions are most likely to deliver visible organisational outputs when they blend experience, group development and one-to-one reflective opportunities. Our programmes offer a pragmatic and experiential approach, rigorously underpinned by research. Participants will broaden their knowledge, understanding and skills, helping them succeed in their work performance.
The Challenge of Leadership
Communication & Management
Sales & Customer Management
Customised Programmes
All courses can be specifically tailored to your organisational's needs, both in content and duration. The goal is to blend training with organisational objectives and company-specific discussion topics, case studies, documents and activities. Whatever your training needs, our trainers and facilitators will explore and discuss your options, finding a good fit for your employees and their desired learning outcomes. Contact us today!